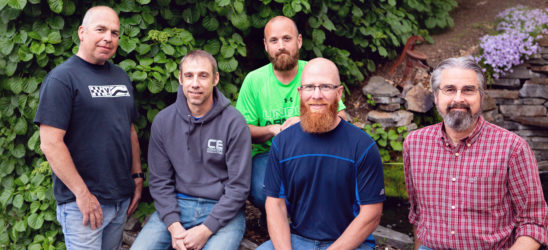 Men's Ministry
The Men's Ministry at Hinkletown offers men an opportunity to interact with other believers and facilitate:
Growth – happens through various Bible studies covering topics specific to men and their needs
Accountability – through building close relationships with fellow men
Service – helping the church family and surrounding community through acts of service
Fellowship – a variety of fun activities like a weekend at the cabin, trap shoot, bike ride, and cookouts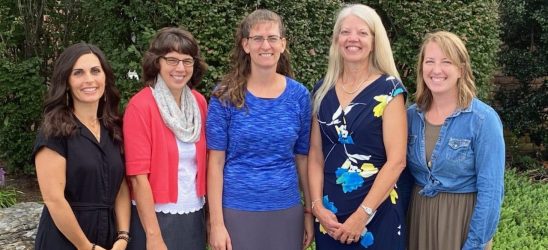 Women's Ministry
Hebrews 10:23-24 "Holding fast to our hope and stirring women to love and good works."
The Women's Ministry at Hinkletown Mennonite Church is committed to encourage and equip women to embrace God's truth, deepen their personal relationship with Jesus Christ, and live a life empowered by the Holy Spirit. This mission is carried out through in-depth Bible studies, Sunday school electives, a monthly women's Sunday school class, weekend retreats, and one-time events planned throughout the year on various topics. There are fellowship and service opportunities offered through the sewing circle, regular scrapbooking events, and Secret Sisters. Check the church calendar for upcoming Women's Ministry events or contact the church office for more information. We'd love to have you join us.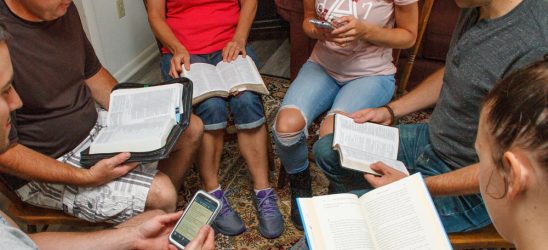 Small Groups
Groups meet twice a month from October through May in homes to review lesson material, share, pray and fellowship together. Participants are encouraged by each other to grow personally in Christ, building God's Kingdom. The groups, averaging in size of 10-12 persons, offer a great way to gain a more personal relationship with fellow believers from various age groups within the church.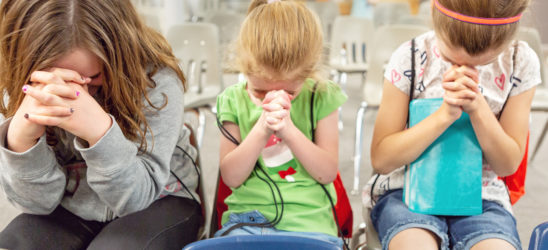 Prayer
Prayer is a vital part of church life. In addition to corporate prayer on Sunday Mornings, weekly prayer lists are sent out to members by email, as well as our monthly prayer calendar. A group meets Thursday evenings to pray together. Pursuing God together is transformational for individuals, the church, and the community.