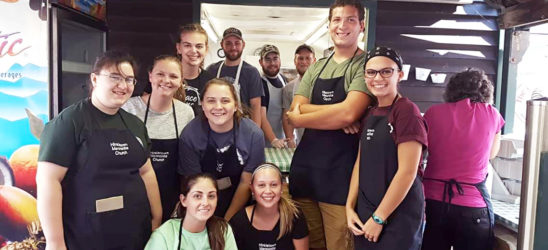 Young Adults
The young adult ministry seeks to equip young adults in our congregation to become mature disciples of Jesus Christ who are finding their unique talents and gift that they can use to strengthen the church and spread the Gospel. They meet on Wednesday nights for Bible Study at various homes from the congregation, as well as meeting to serve and fellowship throughout the year.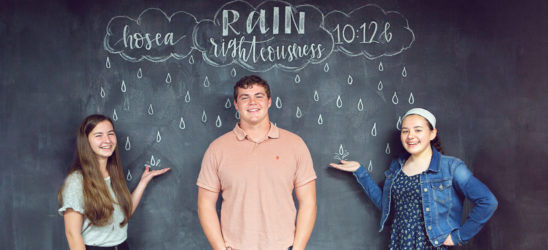 Youth
The Mission of Hinkletown Youth Fellowship (HYF) is to encourage youth to believe and rejoice in Jesus Christ as Lord and to equip them to live out their faith in daily life. We create opportunities for Christian fellowship with other students for mutual support and encouragement, meeting regularly on Sunday mornings and Wednesday evenings for Bible Study and fun activities.
We help students discover their unique God-given gifts and abilities so they can effectively serve the church and mature in Christ. Opportunities for service occur throughout the year and include a week long summer service project.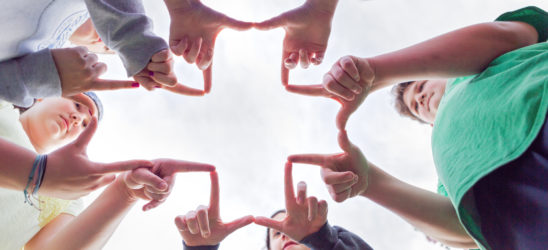 Junior Youth
The mission of the Junior Youth ministry is to help students grow in their love and knowledge of God and provide meaningful opportunities to serve and fellowship. The 7th and 8th graders meet together on Sunday mornings and Wednesday evenings for Bible Study and fellowship. Among other activities, the Jr. Youth enjoy an annual spiritual retreat weekend at a cabin in late winter or early spring.